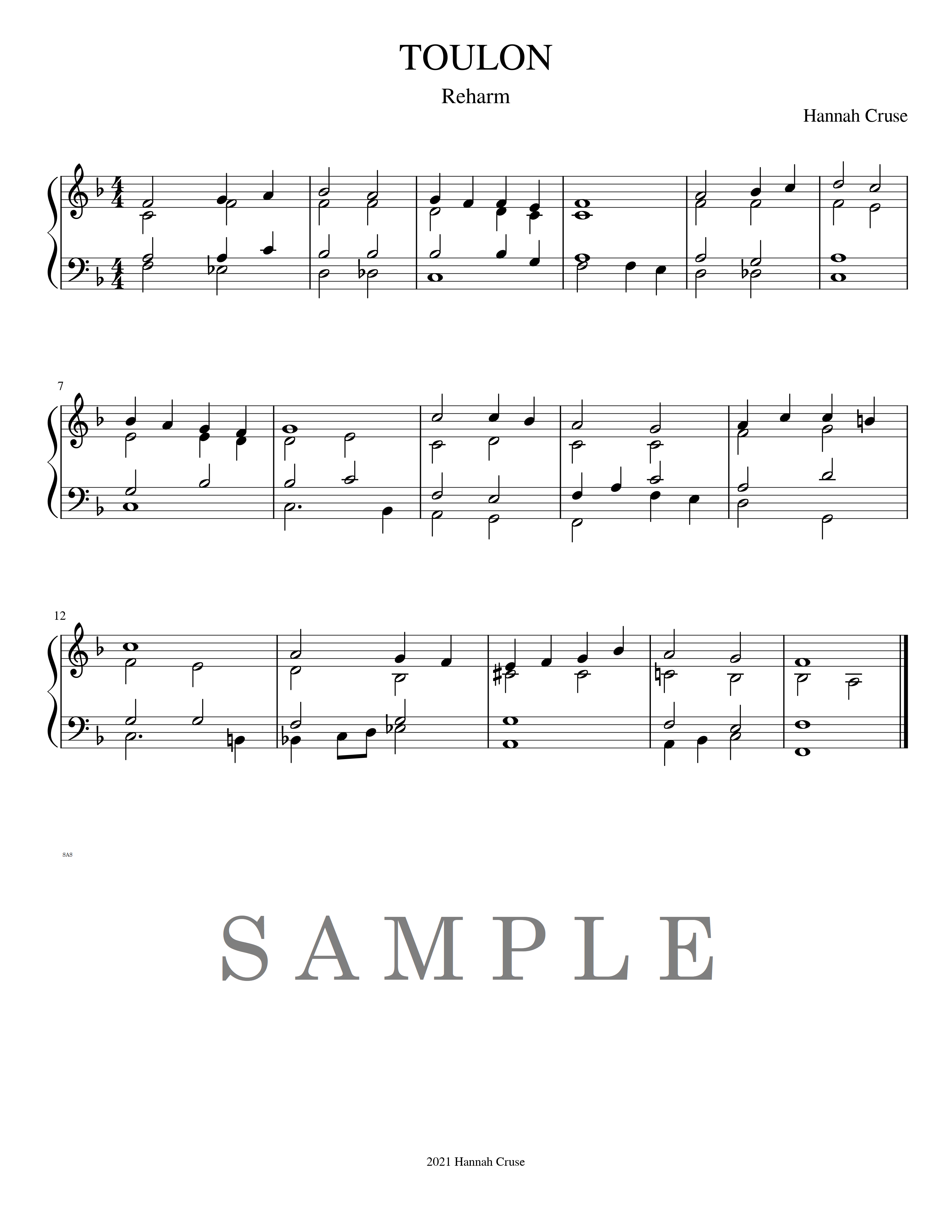 Benefits of the Digital Library
You will receive access to creative, original, modern hymn accompaniments that pair well with congregational singing.
Accompaniments are idiomatic for both pianists and organists.
In addition to downloadable PDFs, you will get WAV audio files and MXL files (which allow you to customize the scores in almost any notation software!!!) for every composition.
Unlike a book which quickly becomes outdated, our library expands over time, providing you with new accompaniments every month.
Testimonial
"I really appreciate this project and the energy which Hannah puts into it. All her pieces show a wide range of creativity and ingenuity. She uses different styles and techniques in all her compositions, and that makes it so special. Very often organists stick to their favorite style. But here you can find with every piece new inspiration. Of course, some works are easier and some of them are more complicated. I think everyone can find stuff which works for them!"
-Christoph Hintermuller